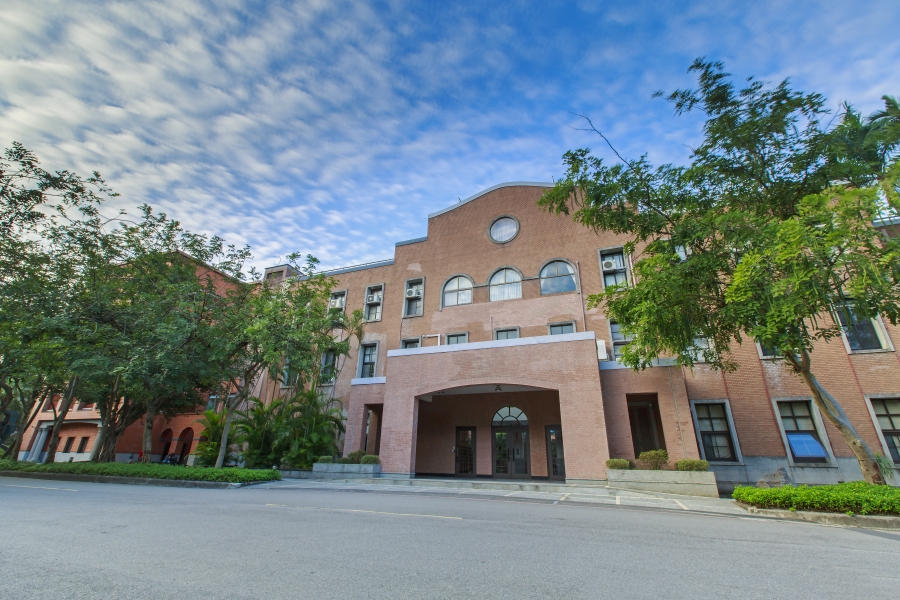 (IAMS building, photo credit: IAMS)
I am very grateful to have the opportunity to attend my first Biophysical Society Meeting! This year, the meeting "Single-Cell Biophysics: Measurement, Modulation, and Modeling" will be held June 17-20 at Dr. Poe Lecture Hall Foyer of the Institute of Atomic and Molecular Science (IAMS) building, National Taiwan University (NTU). As its name implies, the meeting this year is focused on single-cell biophysics, and it is bringing together people from different fields around the world! I can't wait to have nice discussions on exciting sciences, meeting new friends, and becoming part of this wonderful community!
(National Taiwan University Library, photo credit: Office of International Affairs, NTU)
As a local here in Taiwan, I have pursued my undergrad and master degree at National Taiwan University (NTU). I remember those good old days of working till midnight in the lab, and then go across the street from our lab to grab some delicious Taiwanese street snacks (chicken fillet/popcorn chicken & bubble milk tea …and so many more)! (Good science and delicious food go together really well! Guess I am lucky to be schooled here in Taipei!)
(Taipei, photo credit: Travel Taipei)
We will be covering this thematic meeting over these days, hope you enjoy reading our articles! I believe it would be a rewarding experience!
🌸Ivy